INTERNATIONAL EXPANSION STRATEGY
Forging the best international expansion path
Are you planning to expand the existing market for your business? Seize opportunities abroad? Develop and shape your international presence? Understand consumer preferences, potential and operational challenges? Market expansion often helps a business to get exposed to a broader audience which in turn helps in improving sales margin, thus resulting in increased profitability.
Cultivating successfully your existing home market is one thing. Here, at your home base, business processes are well known and have already been sufficiently optimized. However, your business model cannot simply be transferred one-to-one when expanding. Quite a few companies fail because they transfer their successful business to a foreign country without taking cultural customs or country-specific differences into account. But even in culturally similar neighboring countries, the socio-economic characteristics of customers differ.
In foreign waters
you will need a local parter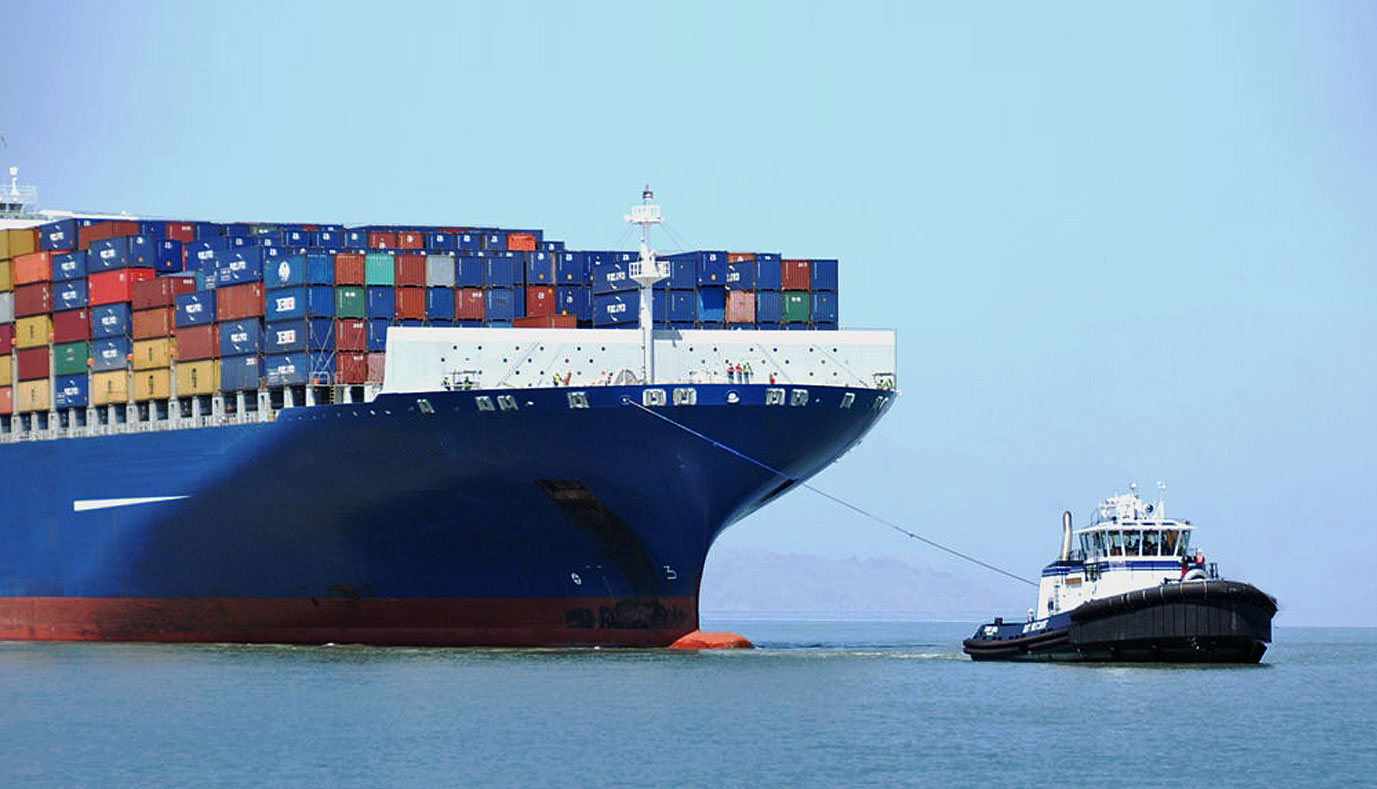 Identifying and developing new markets is a whole new game.  This is where international market development strategies come into play. The first step into a new country is extremely difficult, but of central importance, because wrongly chosen partners or those with dubious business methods can very quickly and unfortunately also permanently destroy the company's reputation in the targeted market. In order to save you from such a failure, we accompany you in the systematic development of foreign markets.
Questions and challenges you are going to face are: How do you convince new customers of your products?  How do you create local appeal?  How do you position yourself? What financial requirements do you need? Wich laws and regulatory compliances are you facing?
Most likely you will not be able to meet all these challenges with your domestic sales force. The traditional approach of creating a product and then distribute it in your domestic market falls short when it comes to a new competitive positioning.  FOOD AND WINE CULTURE will help you to develop the right organizational and operational model in order to ensure return on investment when it comes to
building competitive advantage with sound market intelligence
finding a suitable channel strategy and new business partners
defining your USP and apply the right brand positioning strategy to avoid misperceptions.
We are offering you a network of F&B experts, exemplary management expertise, premium contacts to Key Accounts and decision makers, advanced IT infrastructure and high transparency. Above all, it is our cultural know-how combined with our international experience, that will make us your best business partner and trusted advisor.
In a nutshell: In order to be successful, companies need to plan their international growth strategy in a targeted manner. A well developed business case and a successful market entry strategy will ensure the optimal and efficient use of your company resources. So when it comes to aligning your company strategically and tactically we should talk. Not only will you benefit from more than 30 years of international expertise – we also have the right resources and industry knowledge to help you get there.
KEY QUESTIONS
How can we access new target groups and key accounts?
Which organizational structures are suitable? Country representatives? A branch office? Cooperation with an experienced distributor?
Where can we expect problems (design, management, communication, transport, customs, warehousing)?
How will we support key accounts?
How do we monitor sales performance?
How do we ensure transparency of the distribution chain / possibilities of traceability (track & trace)?
How can we protect ourselves against fraud and possible product counterfeiting?
How do we detect deviations in agreed distribution areas (gray market)?
How do we achieve customer loyalty – and what makes us attractive to new customers?
What cultural differences do we need to be aware of?
What about laws, certifications and tax issues?
Export: Think globally. Act regionally.
Create real value.
CONCEPTS AND SOLUTIONS
At FOOD AND WINE CULTURE we love international sales and distribution. This is our world, that's where we shine. With many years of sales and industry experience, fluent language skills and a deeply rooted international culture, we apply our knowledge and skills to B2B and B2C companies and have the right answers to your strategic and operational questions. The goal is to set up your organization internationally, ensure a competitive positioning and to achieve the revenue targets you have set.
Selection of target customers and analysis of primary focus markets

Detailed market analysis

Market entry strategy / support in setting up new organizational structures

Determination of price level and channel strategy

Providing support in business partner selection and in the preparation of commercial agreements

Support in business partners selection / obtaining offers / preparation of commercial agreements

Planning, optimization and further development of various sales strategies

Strategic and operational analysis of the export team's performance

If required: Coaching of the employees

Timing / Capital Planning / Business Case / Roadmap

Increasing sales performance
CONTACT US:
Got a question, a query, an issue or an idea? FOOD AND WINE CULTURE loves feedback. So please send us an email, use our → contact form or give us a call.